---
Korbex International works to provide our clients with modern and applicable products for an assortment of industries. Our ability to maintain a trust worthy and professional business relationship propels us forward as a world-leading supplier.
---
---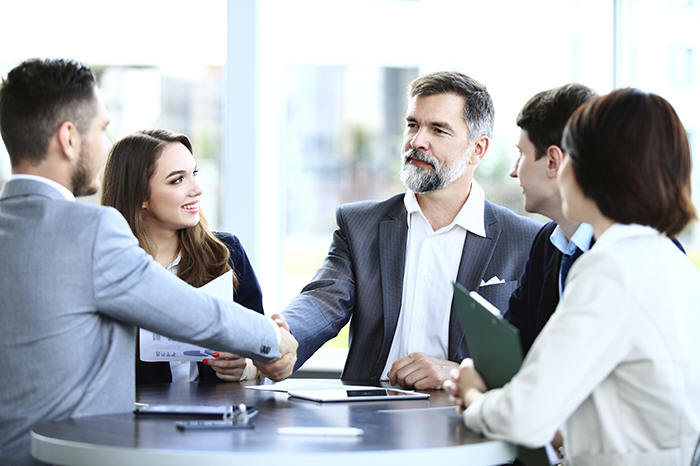 "Started in 2017, Korbex International has continued to grow in both the Baby and Health Industry allowing us to expand into our own Korbex brand. " 
Korbex International Private Label
With our long standing supplier relationships that span across the globe, we are able to help customers design, test, and bring to market their own products. We help in every step along the way from sourcing a reputable supplier all the way to market compliance.
Korbex Brand Begins
From private label to our own Korbex brand, we have proven time and time again that we are able to give consumers a reliable and safe product. Check out our other websites to see what we've been up to!